We recognize that all of our patients are unique and deserve to receive orthodontic care that reflects their individual needs. Our experienced and talented team is committed to working with you and your family to create a comfortable, stress-free, and rewarding orthodontic experience every time you visit our practice.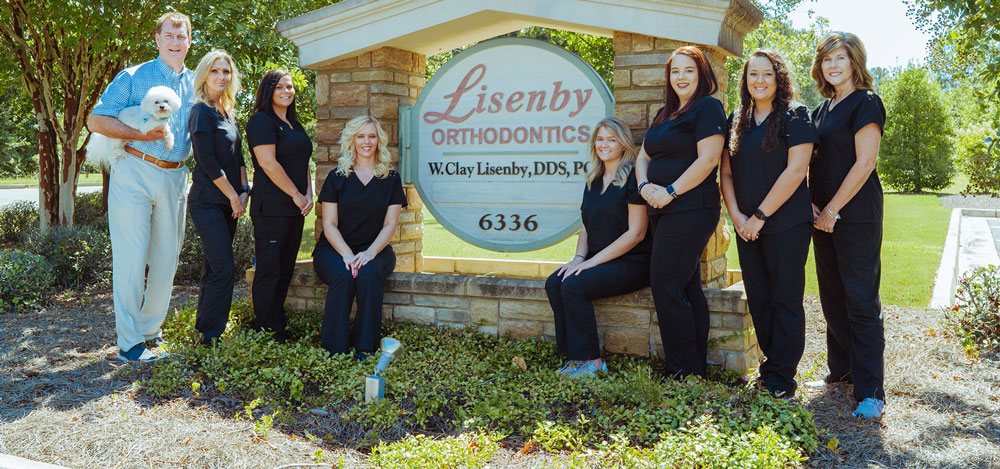 We are pleased to welcome you and your family, and we look forward to working with you.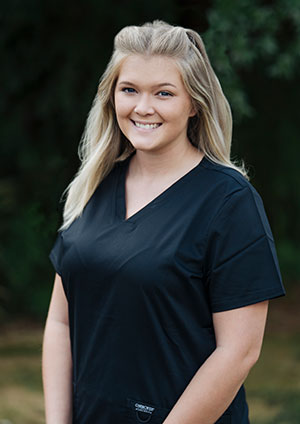 Amber
Receptionist
I work at our front desk, where I answer our patients' calls, schedule appointments, and take payments. My favorite part of my job is being able to interact with such nice people every day. Having a genuine connection with the people you see every few weeks is like catching up with a friend. It's so nice to be able to connect with and learn about everyone's lives.
I love sports! Outside of work, I try to go to as many sporting event as I can to cheer on my teams. My dog, Hubie, is my best friend! If I could bring him to work, I would! I am also currently in school working to get my degree as an accountant. My goal is to run the accounting side of a medical practice!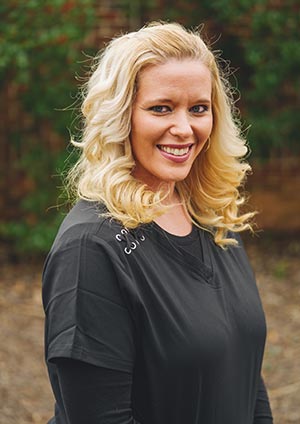 Staci
Treatment Coordinator
I have worked with Dr. Lisenby since 2006, first as an orthodontic assistant and now as a treatment coordinator. I organize new patients' treatment and give financial options, set up Invisalign® treatment, and make sure all patients' questions are answered. We are a family here at Lisenby Orthodontics. Everyone works together to make sure our patients are at ease and comfortable.
I am married to my high school sweetheart of 15 years. Our hobby is watching our nine-year-old son play baseball—shout out to the Georgia Ballers!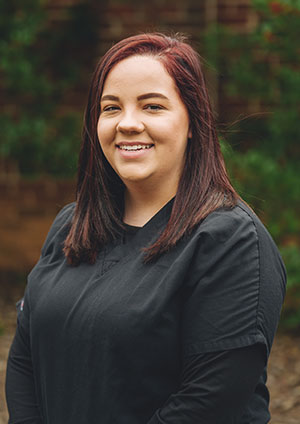 Lauren
Orthodontic Assistant
I assist Dr. Lisenby with patient adjustments, make sure appointments run smoothly, and update parents on the course of their child's treatment. I really enjoy connecting with patients and creating relationships while watching their happiness grow as their smile goals are met. Our office is like family. We can joke and laugh with each other, and continue to learn and grow from one another while still working hard and getting the job done.
I've been married since the spring of 2018. I have two children and wonderful family and friends with whom I love to spend time. Each Christmas, we take a family mountain trip to Pigeon Forge to make new memories. In my free time, I enjoy reading and catching up on my shows.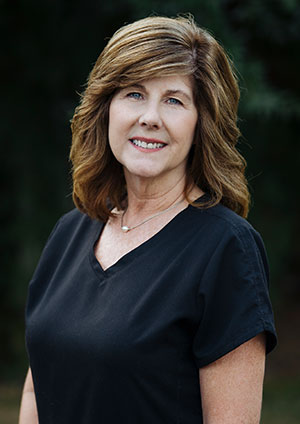 Susan
Office/Insurance Coordinator
I've been working with Dr. Lisenby since 2012. I enjoy helping patients with their financial contracts, and working with insurance companies to make sure patients are receiving coverage. I enjoy interacting with our patients and creating a positive experience for them. Many of our patients come here lacking confidence in their smile. It is rewarding to see the impact of a beautiful smile when their treatment is complete.
Outside of work, I enjoy spending time with my husband, children, and grandchildren!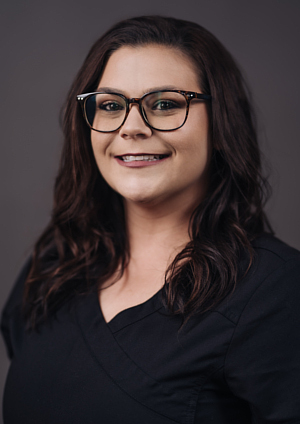 Holly
Clinical Coordinator
I have been with Lisenby Orthodontics for four years, during which time I've transitioned from records to clinical coordinator. I oversee our clinical processes and patient care, which means I have a front-row seat to see our patients' treatment progress. It's so rewarding to see such changes and know that someone is happy with their smile because of us.
I have two children, Matthew and Remi, who I spend all my extra time with, and my husband Kyle. I love watching my son play sports and watching my daughter play dress-up.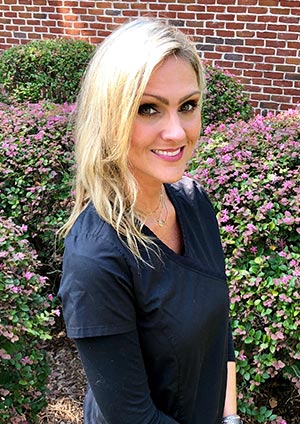 Kimberly
Orthodontic Assistant
I am a certified assistant, so I can do anything from working on patients to just about anything that's needed to make the clinic run smoothly. In my 15 years of experience, I've gotten to see many patients change their outlook on life because of orthodontic treatment. Seeing the difference that a change in someone's smile can make, how that change truly makes someone feel, is priceless.
I always enjoy spending time with my kids, family, and friends. I also like to travel—any beach is a good beach!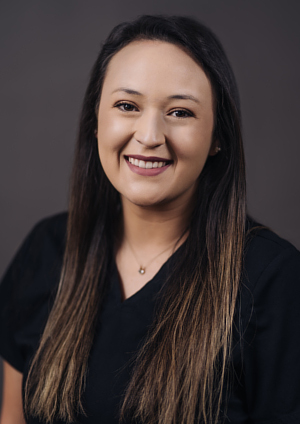 Elizabeth
Records Technician
I love working at Lisenby Orthodontics—it's my home away from home! I'm currently going to school at Central GA to get my degree in dental hygiene. As our records tech, I take pictures and X-rays throughout our patients' treatment. I love to see the smiles on patients' faces when they have completed treatment with a brand new smile! Their excitement and confidence is contagious!
When I'm not at work, I love spending time with friends and family.